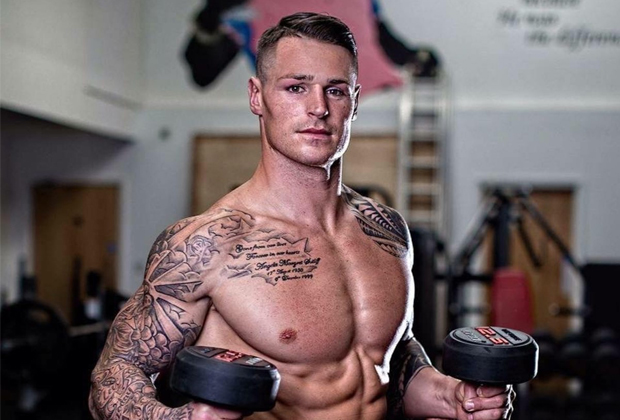 I have been passionate about health and fitness for as long as I can remember, and it has shaped my life choices to get where I am today.
As a fully qualified trainer and disability specialist coach, I first started out competing at high levels of rugby in my teens and young adult life, even reaching the standards of semi-professional. As my love of sport involved a lot of gym work, which soon turned to the aesthetics side of training. Its taught me the importance of balancing fitness with diet and nutrition.
Working with clients, I focus on bringing together a new mind-set of positivity and determination, which will help to achieve your training goals. Whether it's general health, stripping fat or building muscle. We can start your fitness journey right now together.