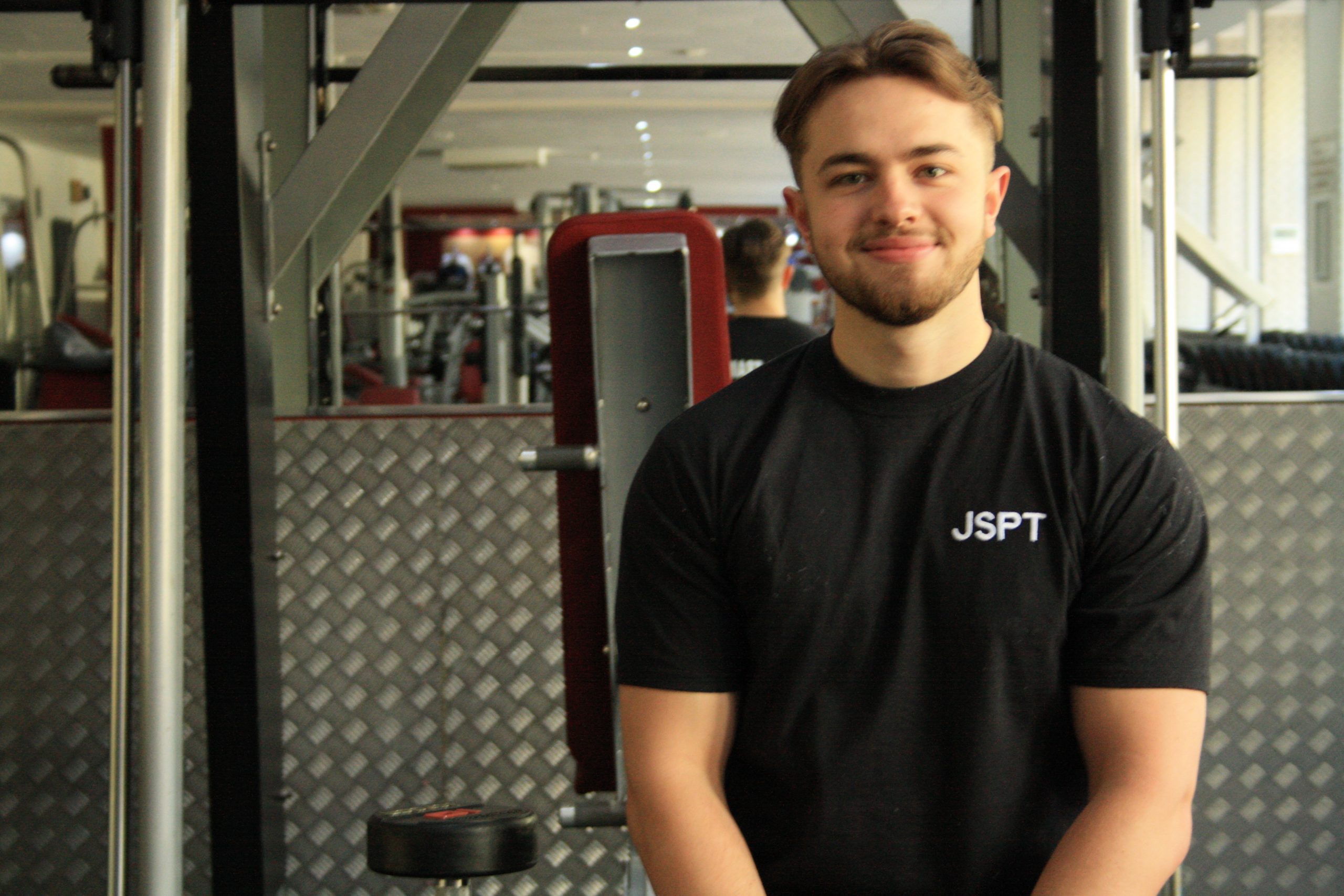 I will help you to achieve your personal goals no matter how big they are. I have the passion and drive to help make a difference to your life not only physically but mentally too. I can bring a totally different perspective to the word "exercise" and with me, it will never feel like a chore.
Everyone deserves to feel amazing about themselves and this is one of the main reasons that I decided to become a Personal Trainer. I enjoy playing a part in seeing others exceed their own expectations and I believe that my highly driven attitude motivates others and gives them the ability to achieve personal goals and ambitions that they never thought they would be able to.
No matter what your goals, with hard work and dedication together we can achieve these and even go above and beyond. Remember that your body can stand almost anything, it's your mind that needs convincing. So if you're looking for a trainer who will inspire you and support you every step of your journey then look no further.
My specialities include: Weight loss, Body fat reduction, Muscle gain.
If you have any further questions regarding how I can help you please do not hesitate to ask. You will be able to reach me at any time of day via the email below. I hope to start working with you soon and look forward to the changes we can make together !
Please visit my website for any further information, reviews and pricing: www.jordanspinkspt.com